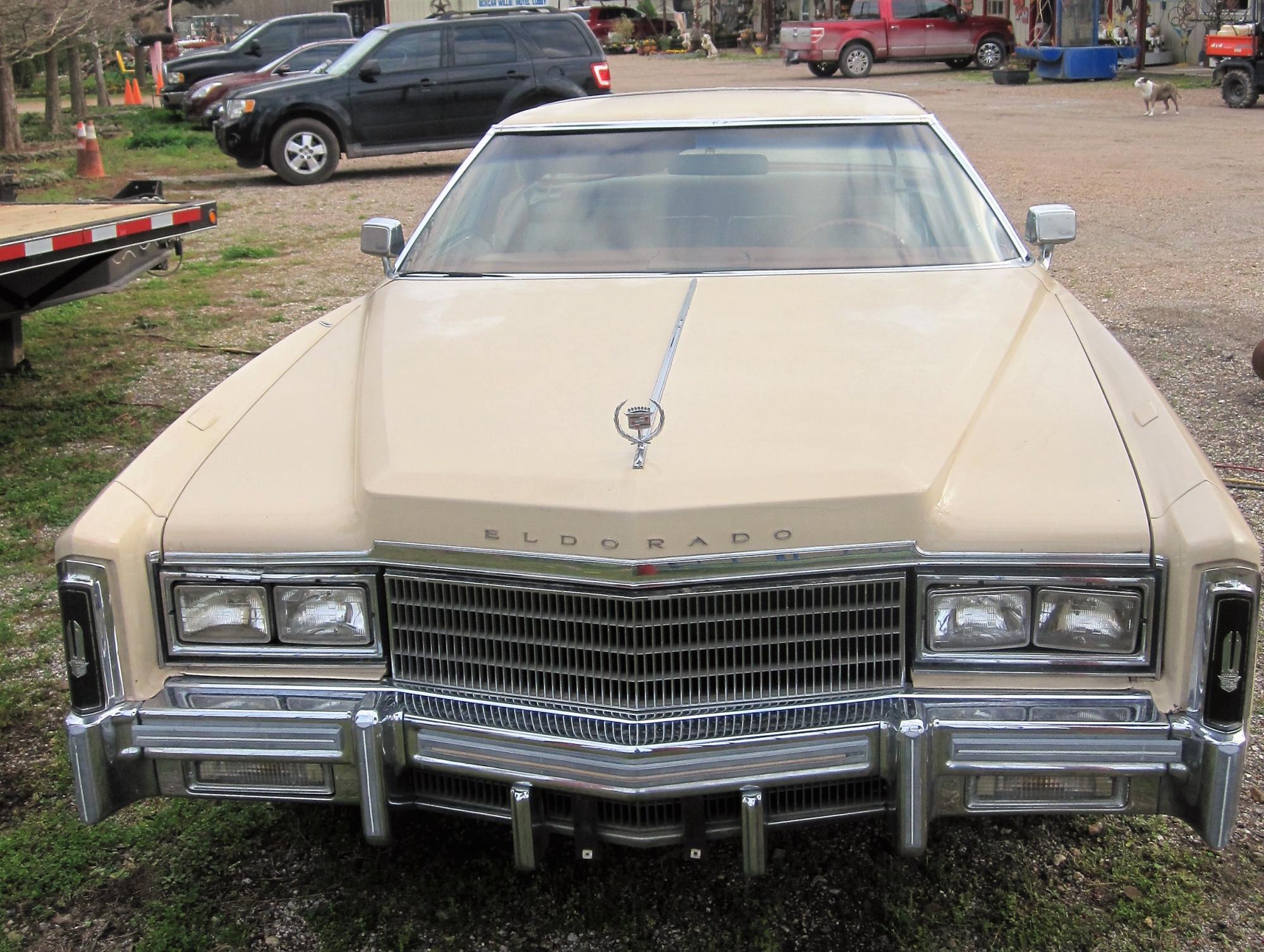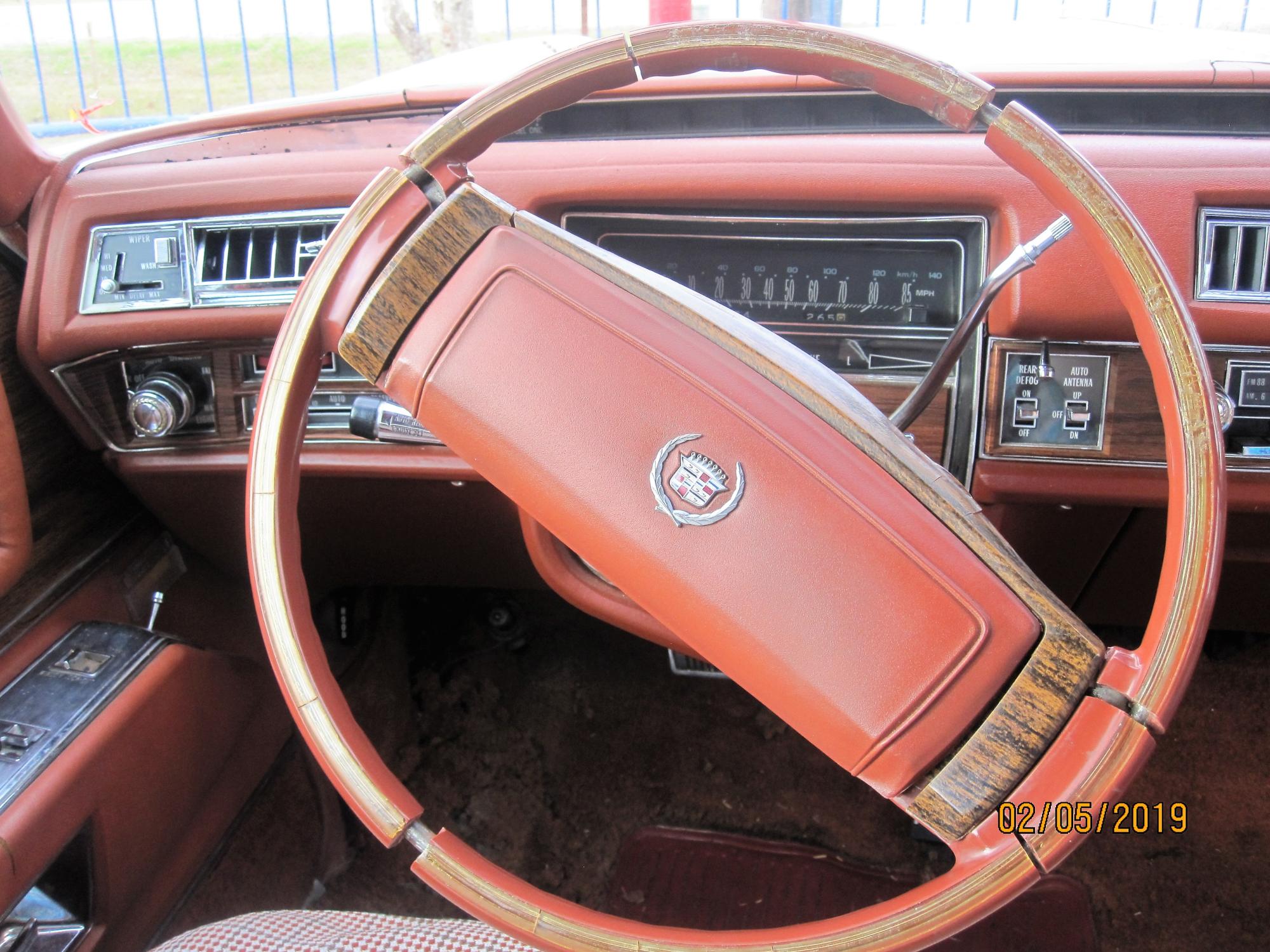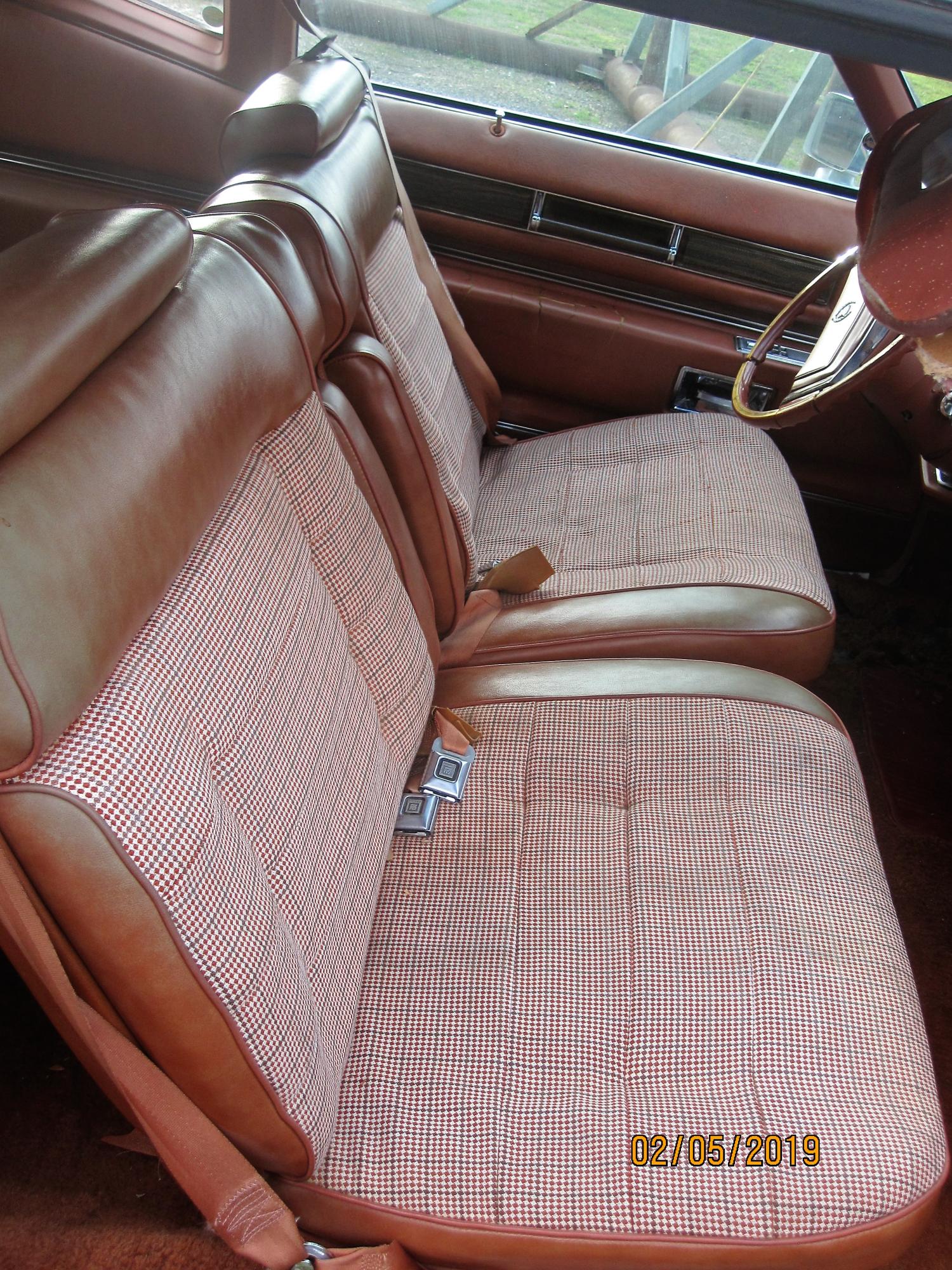 1977 CADILLAC EL DORADO
$6500
BUY THIS CADILLAC AND

GET

A 1975 EL DORADO FREE!!
(DOESN'T RUN - PARTS ONLY)
GREAT CONDITION, RUNS AND DRIVES WELL
REBUILT CARB, NEW RADIATOR, FAN CLUTCH, WATER PUMP AND MASTER CYLINDER
MINOR COSMETIC ISSUES
1975 CADILLAC EL DORADO
FREE W/ PURCHASE OF 1977 EL DORADO
WILL START BUT HAS FUEL LINE ISSUES. DOESN'T MOVE.
PARTS ONLY